Dear guests, welcome to your event page. Here you can find all kinds of interesting events. And even better, here you van find nice people to join you at these events. You can enjoy them together. Check the site for all possibillities and get in touch with like-mined people to go out together (of course inline with the Covid-10 guidelines).
Event Calender
Many providers in Eindhoven organize all kinds of activities. For all thes activities you can make calls.
A lot of free events
Everyone is welcome
Meet people for sure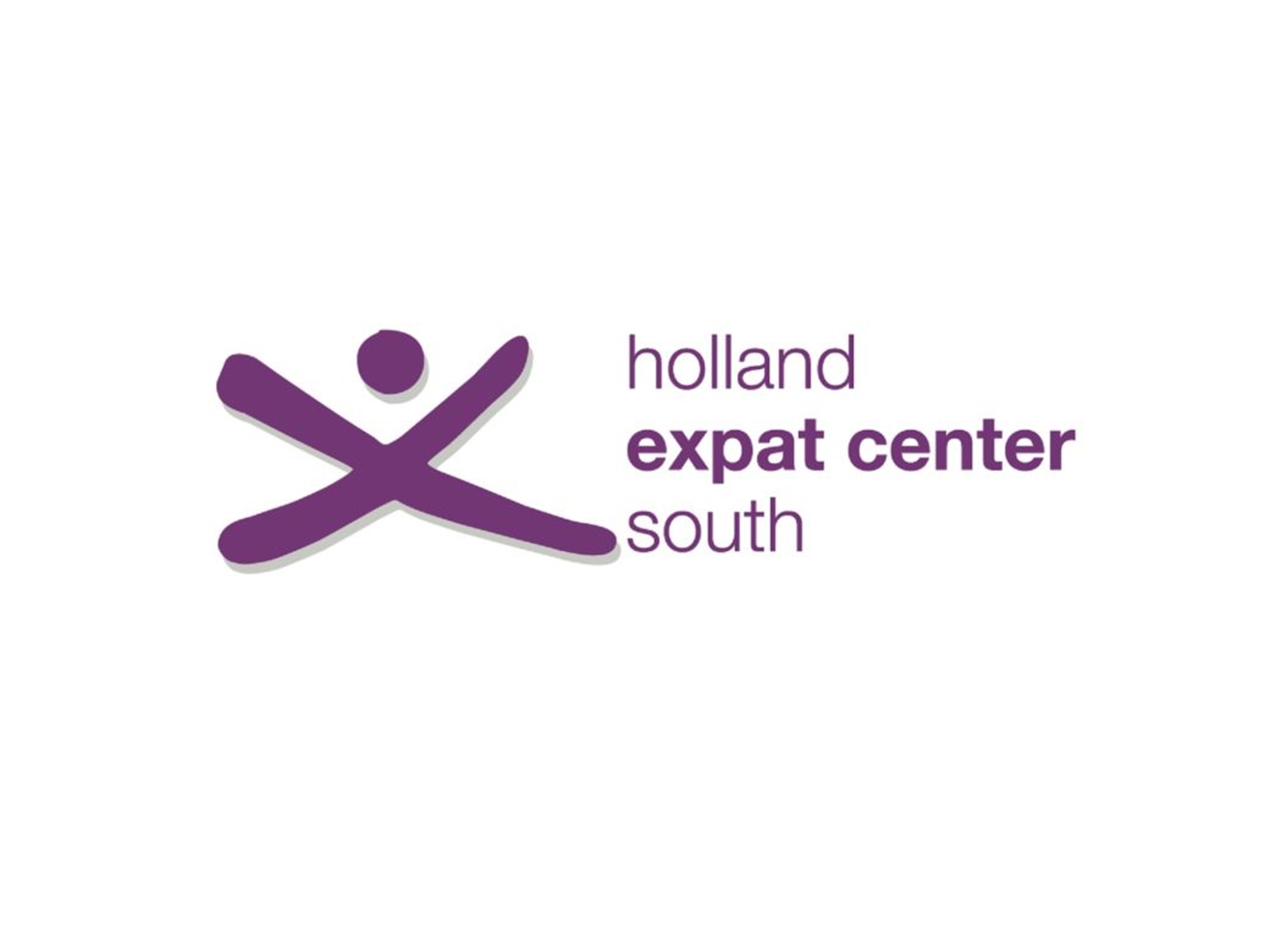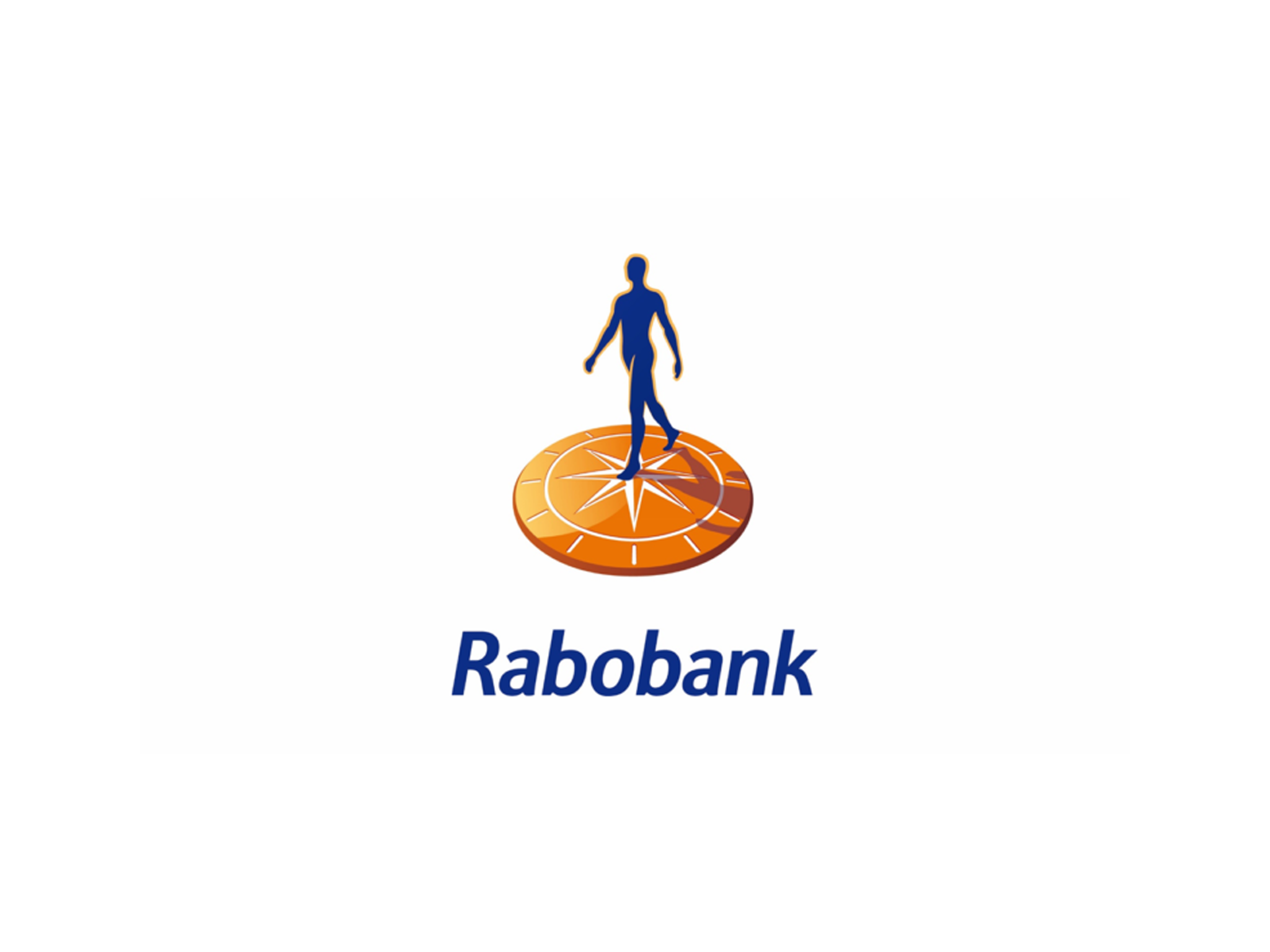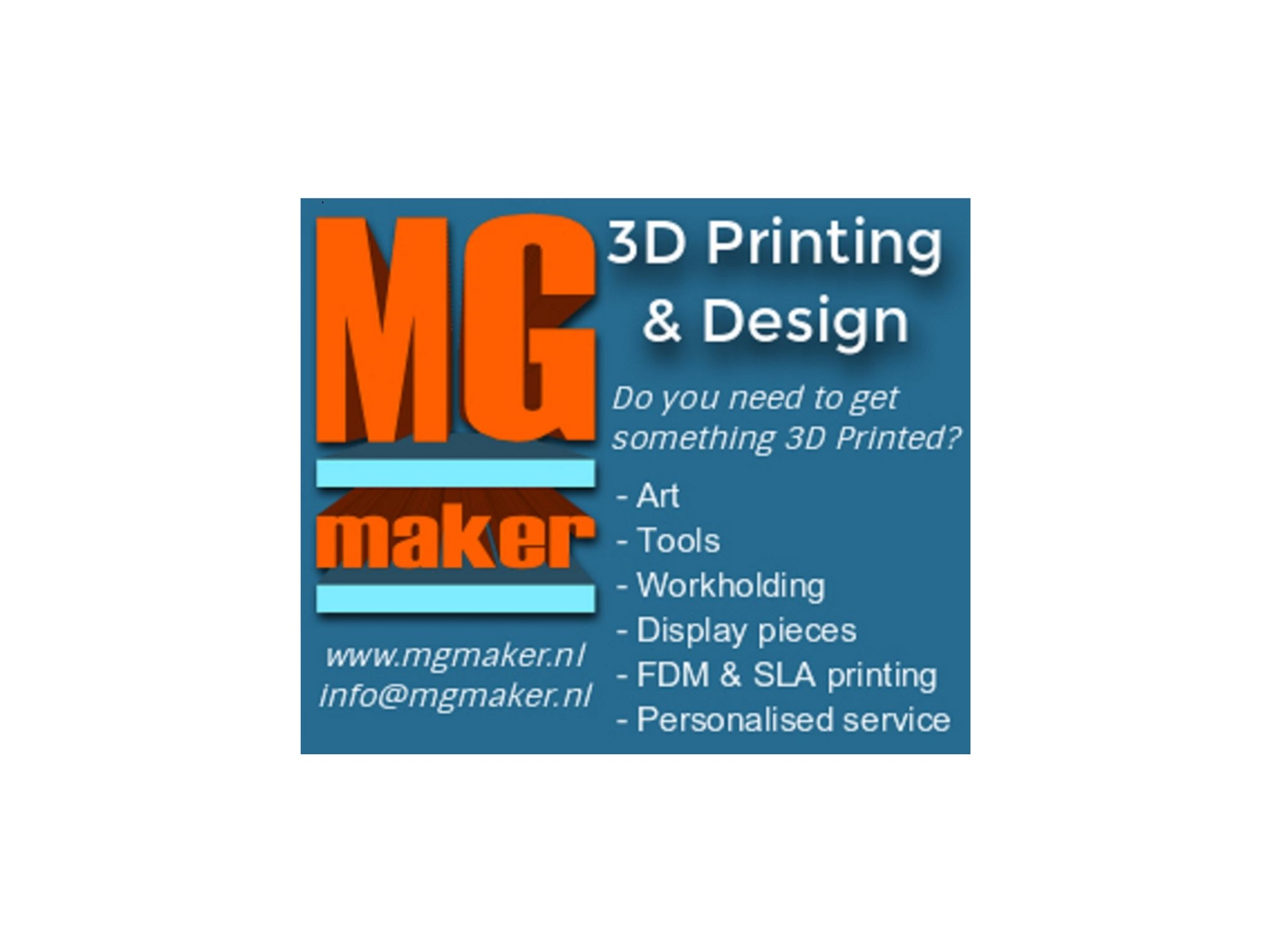 Read more event news here>>
Calls
Posting a call is free, all you need is an account. So create one, find a people to meet!
Groups
Join a group of your choice. There is a varied range of groups. Can't find one of your liking? Of course you can always create one of your own.
Read more event background stories>>